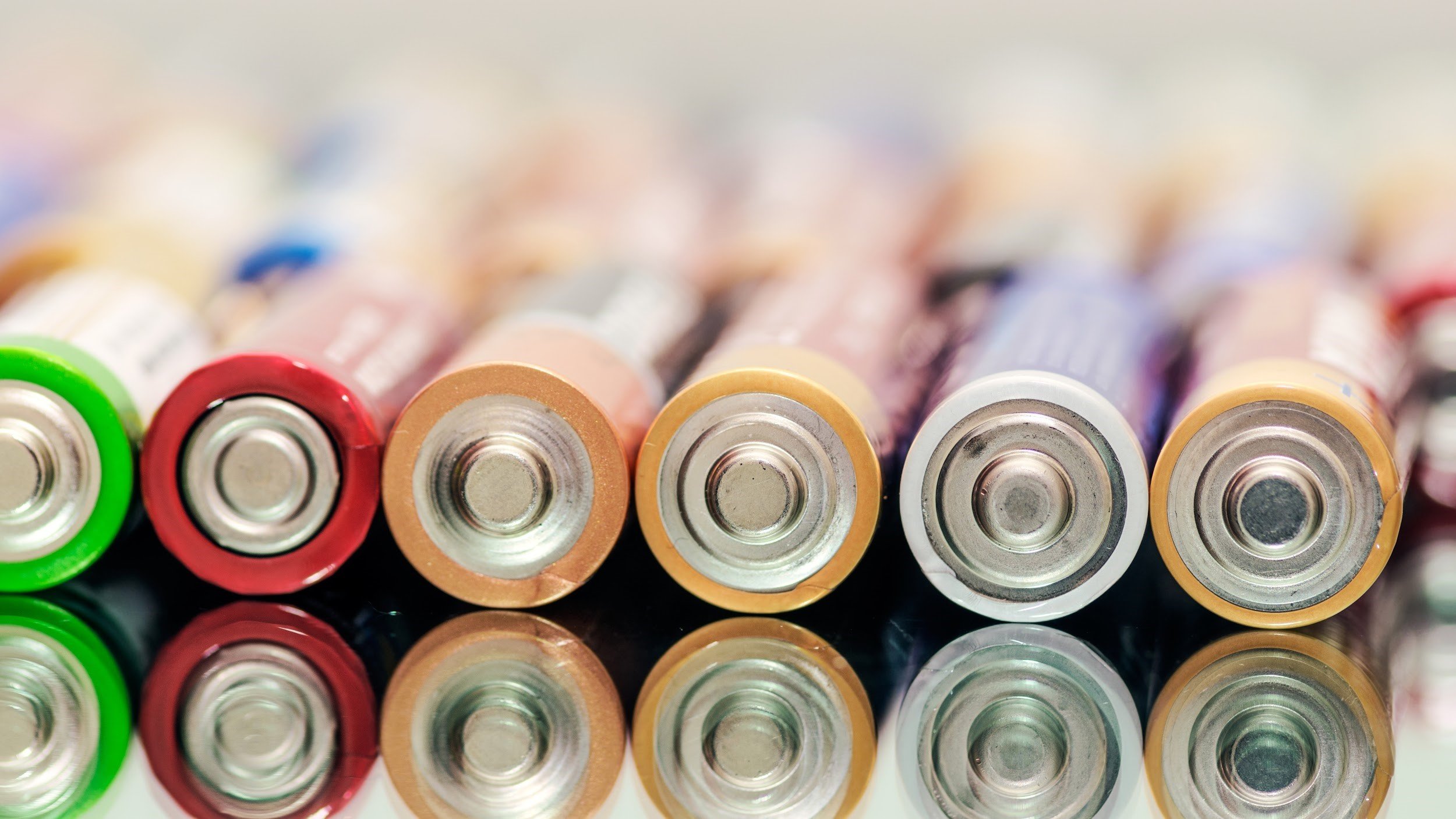 (Image credit: expertreviews.co.uk)
We all use AA batteries in our everyday lives. But not all AA cells are created the same or are ideal for the same purpose. There are many different types of AA cell construction with different capacities and price ranges to choose from.
To help you tackle the tricky task of getting the best AA battery to suit your purposes, Lapasar.com have rounded up a wide range of batteries from you to choose from.
1. Energizer Recharge Power Plus AAA4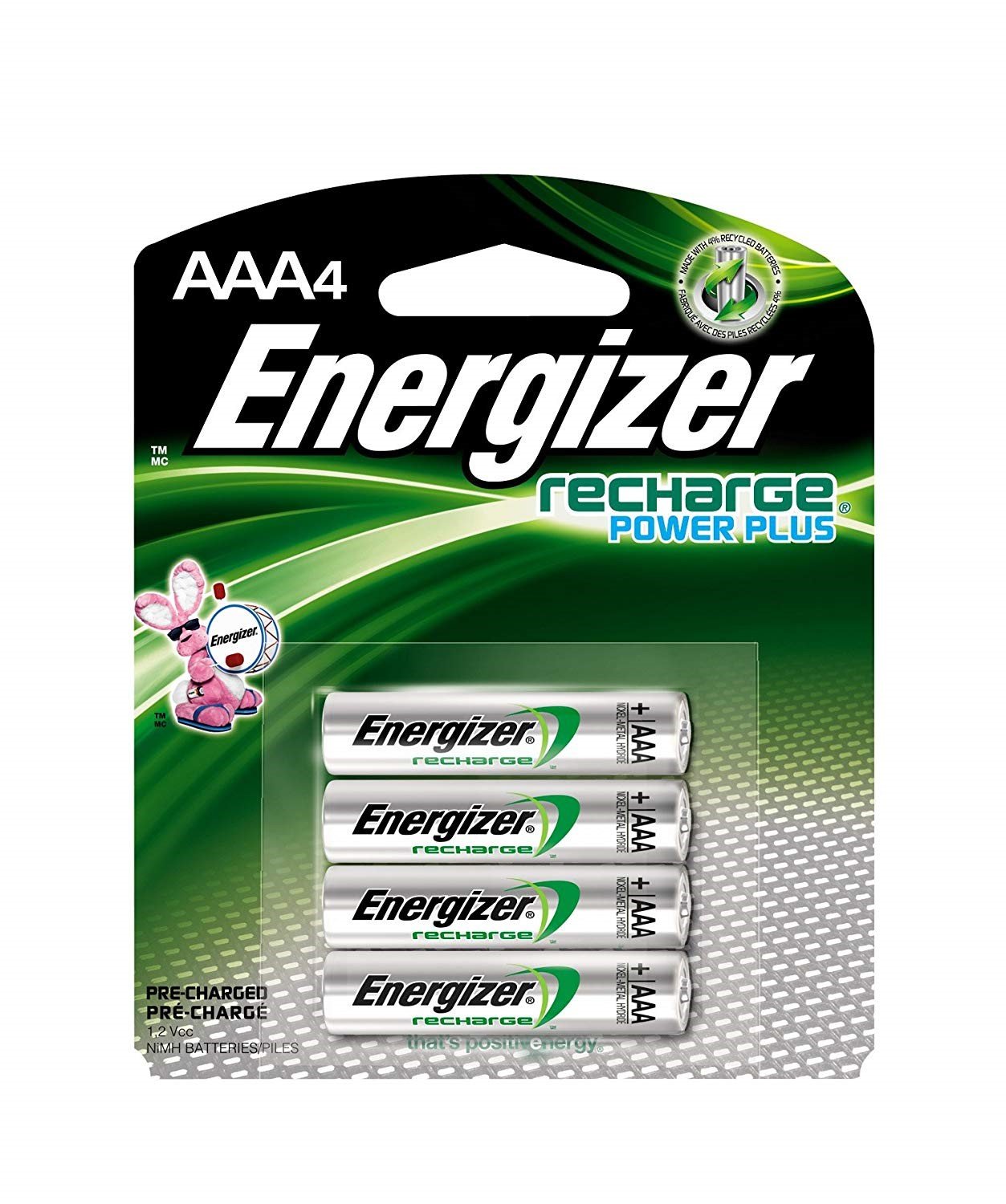 (Image credit: lapasar.com)
Environmental responsibility meets inspired technology where Energizer introduced the world's first AA/AAA rechargeable battery made with 4% recycled batteries. Now you can save money and have less impact on the planet by reducing the number of disposed batteries, creating less waste. By using Energizer Recharge® batteries for digital cameras or even handheld GPS devices, you can experience the convenience and value of innovative, industry-leading rechargeable battery technology.
2. Energizer Max AA Alkaline Battery 1.5V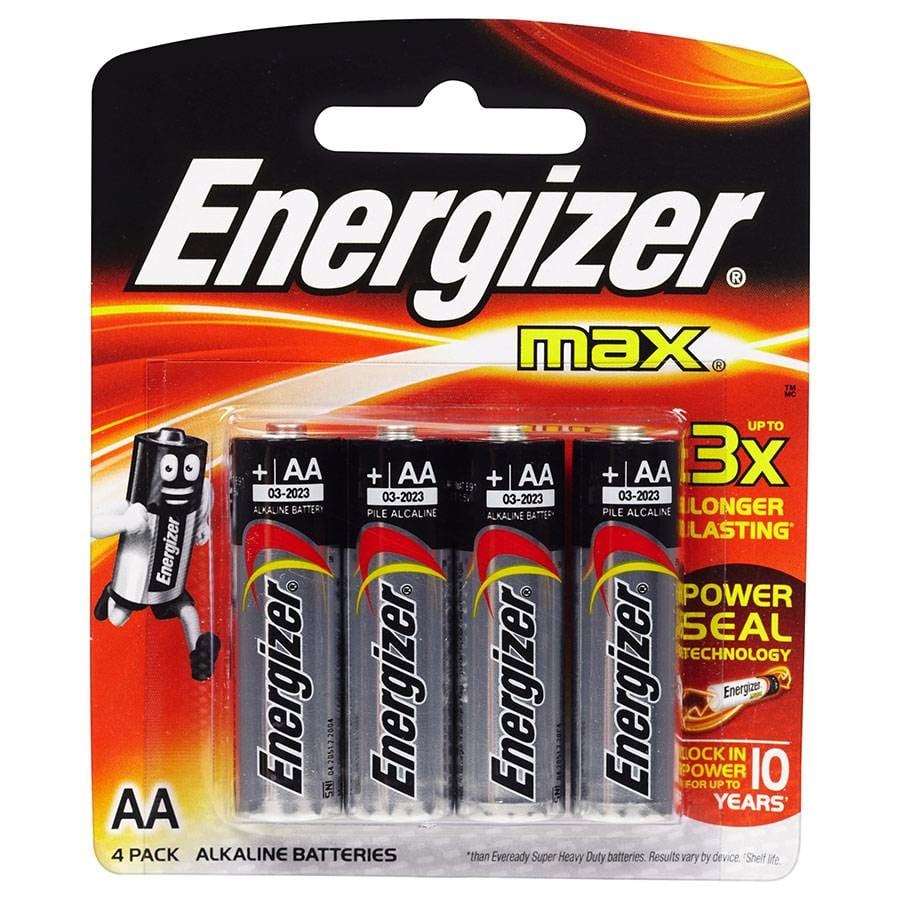 (Image credit: lapasar.com)
The Energizer Max is the ultimate disposable alkaline battery, with a lifespan up to 10 years as it is using their patented Power Seal Technology. They also have 30% longer lasting power in comparison to other equivalent alkaline batteries on the market. Its high voltage at 1.5V and power storage capacity makes this model ideal for power-hungry applications such as camera flashes. They are also leak-proof for up to 2 years thanks to new energizer leak-proof technology, so no need to panic if you haven't taken out batteries from your electronics for a while.
3. Panasonic AA Batteries Heavy Duty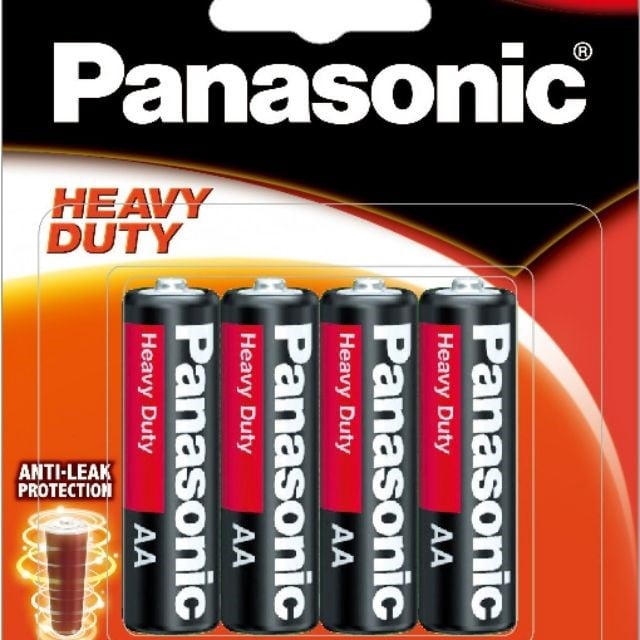 (Image credit: lapasar.com)
With more than a lot of positive reviews, there's a reason for you to trust Panasonic AA Batteries Heavy Duty. Just like the others, you'll find these batteries a trustworthy source of power for a broad range of electrical devices. These batteries contain no added mercury or cadmium. They come with a reasonable price yet with an incredible power capacity.
4. Eveready, Gold AA Alkaline Batteries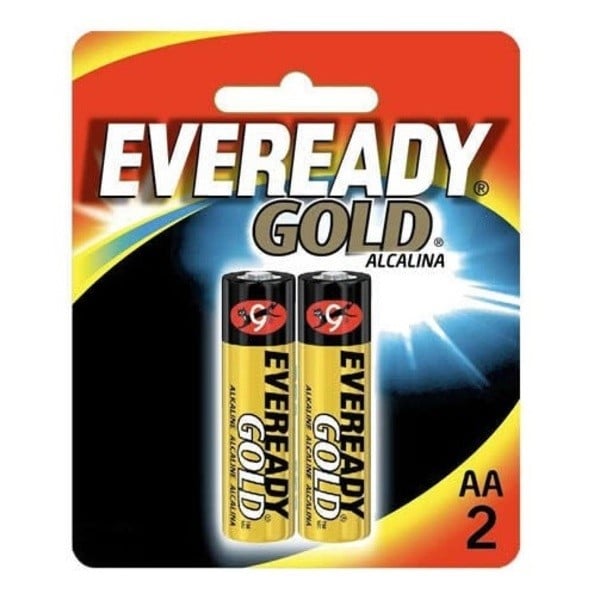 (Image credit: lapasar.com)
For a couple of decades now, Eveready has been known to produce hard to beat powerhouses for our everyday battery-powered devices at the office from remotes to the computer mouses. These batteries are lack of mercury, cadmium, and lead making them a responsible source of power. Besides coming at a fantastic price, they are durable and can be utilized at any temperature.
5. Panasonic Evolta 1.5V AA Alkaline Battery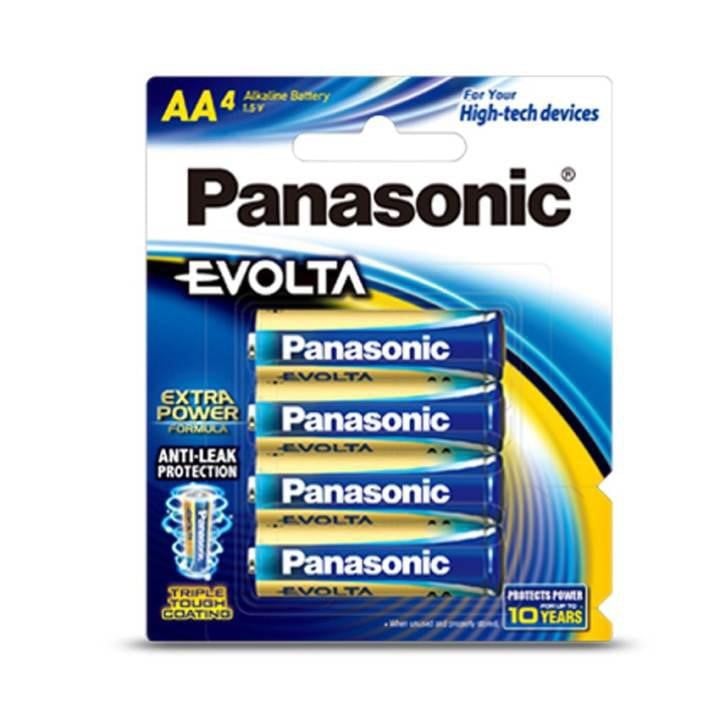 (Image credit: lapasar.com)
EVOLTA batteries are proof of how the Panasonic technology has grown to become preeminent in the industry. EVOLTA is not just the ultimate long-lasting energy Panasonic battery, it consistently outperforms the competitors' premium products and this because the EVOLTA is a battery that can meet the power needs of different electronic appliances we use every day at the office.
Disclaimer: The pricing is just a good indication of how much these products are. The prices could change based on the e-commerce promotions that are going on. Some of the products might not be available too at Lapasar.com
References: