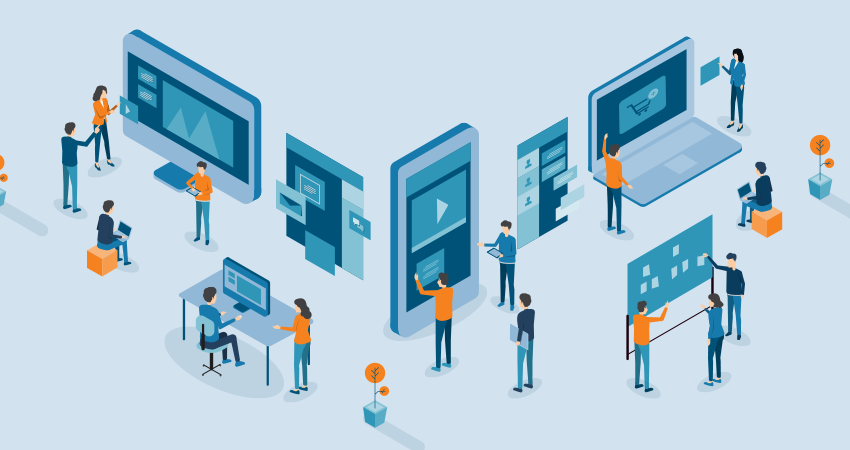 Why most businesses hit their end within a few years? One of the main reasons behind this failure is the lack of an efficient business accounting software. It is not possible for business owners to keep a track of every small detail from paying the bills to assessing where they can cut expenses, whether they have been able to generate the profits or not etc.
A good small accounting website can be a big help by answering these questions in seconds, based on the input you provide. Once you've populated a site with complete information on your financial accounts, your customers, vendors and as well as the products or services that you sell, you'll be able to use that data to create transactions.
These feed into reports, which can provide:
• critical insight
• instant search tools
• customizable reports that help you:
1) track down the smallest details
2) see overviews of how your business is performing.
This is where a procurement system comes in. Procurement systems are integrated with the company's accounting software and refer to the activities required to obtain goods and services from suppliers. It is needed to ensure that purchases are made at reasonable prices and from reputable suppliers.
E-procurement too has seen rapid growth in recent years. It is an electronic procurement system or online system that has information technology capabilities and can be also called e-business.
Basically e-procurement has four main functions :
• Electronic design,
• Electronic evaluation
• Electronic sourcing
• Electronic negotiation
Both private and public sector organizations use procurement systems extensively as they are most suitable for:
• Increased efficiency
• Cost savings in procurement
• Improved transparency in procurement services
With procurement in public & private sector emerging internationally, initiatives have been implemented in Singapore, UK, USA, Malaysia, Australia and Europe as well. Malaysia, in particular, has seen tremendous growth in terms of procurement systems lately, both in terms of procurement software and e-platforms. This article throws light on the different procurement systems working in Malaysia and the basic differences between them.
E-procurement Platforms
E-Perolehan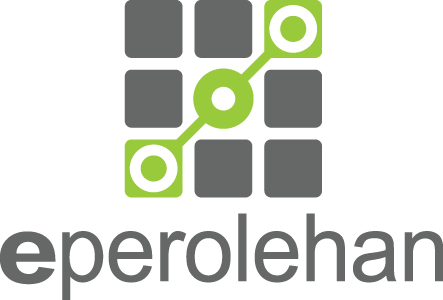 1. Targeting Item-Specific Vendors
E-Perolehan (which translates to E-Procurement) is a platform used by the Malaysian government to dive into the new economy and promote e-Business in the country. It is stated to lower the operational cost for the government over time.
Consequently, the government will be able to reduce administration and operational costs through the usage of e-Perolehan as business processes are reduced and streamlined.
From the government's perspective, the e-Perolehan system provides the latest product information and pricing available online that helps the buyer to make a more accurate procurement decision.
Procurehere
Procurehere enables businesses to unlock value by adopting E-Procurement. Procurehere is a simple e-procurement system that is suitable for opening up a world of global procurement opportunity for suppliers.
Businesses in Malaysia and abroad can now unlock more value by incorporating e-procurement into their ecosystem. The centralized and automated e-procurement platform allows businesses to manage all types of purchases, tenders and communications with potential vendors on one single platform.
Procurehere aims to empower customers with the market-leading simplified e-procurement solution. They secure the best product from the best supplier at the right price and time.
Oracle Procurement Cloud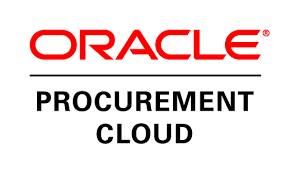 Oracle Procurement Cloud(part of the Oracle ERP Cloud suite) has been designed to provide a proper purchase and control mechanism for companies. The interface resembles an e-commerce website, making it easy for employees to find the products and services they need from approved suppliers.
Employee requisitions are automatically routed to an employee's manager for approval via workflow rules. Only then does the system generates purchase orders to be sent to the vendor.
With a firm "no PO, no pay" policy, the company's vendors gets the message quickly. Invoices with PO references are processed automatically by matching the PO to the invoice and an "OK to pay" authorization.
Oracle Procurement Cloud: Oracle Procurement Cloud modernizes procurement business processes so you can proactively manage suppliers and activities throughout the source-to-settle cycle. This complete, integrated cloud-based solution enables you to transform your procurement organization to provide fast and compliant procurement services to all areas of your organization.
Leveraging digital capabilities ⇒⇒⇒⇒ embedded analytics, social collaboration, and mobile devices ⇒⇒⇒⇒ Oracle Procurement Cloud enables you to ⇒⇒⇒⇒ reduce supplier risk, source more effectively, control spending and improves your organization's profit margins.
SAP Ariba

SAP Ariba is designed to help companies streamline and achieve real-time visibility into spend, collaborate better with suppliers, mitigate risk, and ensure compliance.
It helps to securely share processes with one's suppliers to :
- achieve real-time visibility and control of company-wide spending
- find new sources of supply and negotiate real cost savings
- simplify contract approvals and management
- help employees quickly and easily buy from preferred suppliers at the right price
- reduces invoicing errors and capture more early payment discounts
- improves cash flow and optimizes working capital
Oracle Procurement Cloud

Lapasar is an online B2B procurement platform that allows companies to purchase supplies for their businesses via a system that acts very much like an 'add-to-cart and checkout' service used in B2C marketplaces.
Lapasar is a marketplace that connects corporations to suppliers of products and services across Malaysia. With the objective of providing maximised convenience in business dealings, Lapasar saves time and cost through an online procurement system that makes it easy to buy in bulk. Lapasar also provides businesses with procurement features to help companies establish governance within their respective procurement departments to up efficiency and convenience.
Be it purchase requisition approvals, budget allocation settings for respective departments within a company, or customized purchasing workflows to suit the needs of diverse company operations - Lapasar provides these benefits to its buyer companies at absolutely no cost whatsoever.
Lapasar promises businesses a quick and easy procurement process in contrast to the bureaucratic and complicated processes associated with more traditional forms of procurement and has been doing exactly that with various MNCs in Malaysia.
The platform also helps qualified vendors get the business they deserve, as opposed to them losing out in predetermined tenders. A vendor's traction (or the lack of it) no longer depends on size or number of competitor vendors, neither does it depend on vested interests of procurement personnel. Lapasar has restored healthy competition between vendors by redefining "survival of the fittest" as a contest of quality and value.
As its name suggests, Lapasar.com is an online platform that does not need to be installed as a software, and can now be used conveniently by its users with the swipe of a finger with the presence of its mobile app.
Though being only a fairly recent addition to the list of prominent procurement platforms in Malaysia, Lapasar has proven to be an ideal platform for companies that hybrids the corporate procurement workflow along with a marketplace of thousands of vendors for purchasers to choose from.
A Comparison
Strategic procurement organizations are demanding integrated suites that combine supplier management, sourcing, contract management, and proactive risk management with transactional procure-to-pay capabilities.
With a complete procurement solution, companies can leverage critical information when making decisions while proactively managing ongoing activities throughout the source-to-settle lifecycle.
We hope that this write-up has helped distinguish the subjective features acquired by these available procurement platforms in Malaysia, and which one fits your company best!
References