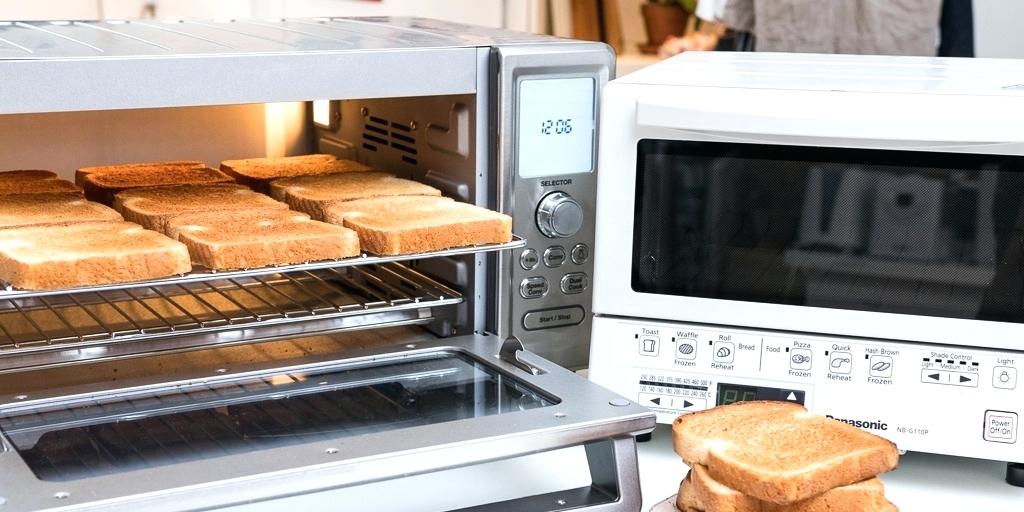 Toasters just keep getting savvier. These days, many models can reheat toast without further browning, defrost bread, or cancel at the touch of a button. Nice as these extras maybe, they're not what makes a toaster a keeper. What matters most is how well a toaster can toast. Most of the new toasters need to be used a half dozen times or more for the heat elements to adjust and work properly. These criteria come in perfect for office use.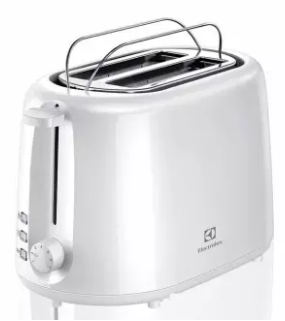 (Image credit: lapasar.com)
RM 197.70
1. The EASYLINE™ Bread Toaster from Electrolux
The EASYLINE™ Bread Toaster from Electrolux sets the standard for what to expect in an uncomplicated device. It comes with a pair of slots just wide enough for two halves of a bread, a manual lift lever that doubles as a start switch, a rotary knob for selecting one of the seven levels provided for browning, individual buttons for cancelling, defrosting, or reheating operations, an easily removable crumb tray and a lift lever for a pair of bun racks just in case you intend to reheat some pieces of bread that don't quite fit through the slots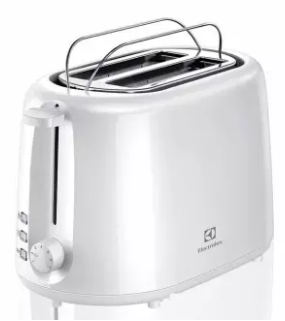 (Image credit: lapasar.com)
RM 222.20
Best white toaster oven with auto shut off function
2. Kenwood MO280 Toaster Oven
The Kenwood MO280 Toaster Oven is the perfect option if you're looking for a white color toaster oven to fit your office theme. This toaster oven comes with a grill function, so you can have variety in cooking methods. It is also equipped with a non-stick cooking surface as well as an easy opening base for crumb for fuss-free cleaning.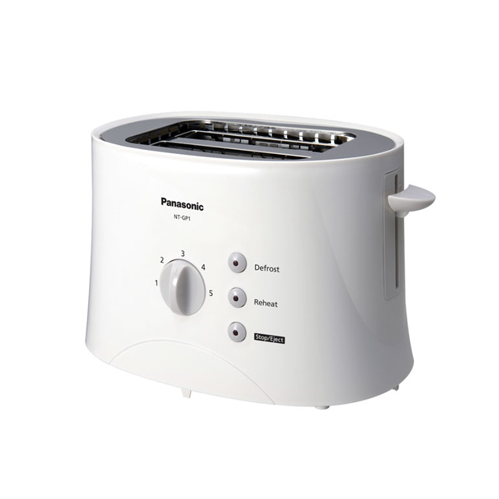 (Image credit: lapasar.com)
RM 207.50
3. Panasonic BREAD TOASTER PSN-NTGP1
Appliances with heating elements tend to consume the most electricity in an average space, making the selection of energy-efficient devices all the more critical in the present age of environmental conscientiousness. With a power consumption rating of 680 watts, Panasonic's PSN-NTGP1 toaster is the most energy-efficient entry in this list. Panasonic extends their experiences with other home appliances to this particular toaster by incorporating multiple fail-safes such as a safety thermal fuse to prevent the device from shorting out an office's electrical switchboard, and thermostatic control to shut-off the heating filaments when the bread begins to burn.
Disclaimer: The pricing is just a good indication of how much these products are. The prices could change based on the e-commerce promotions that are going on. Some of the products might not be available too. Visit us now on Lapasar.com