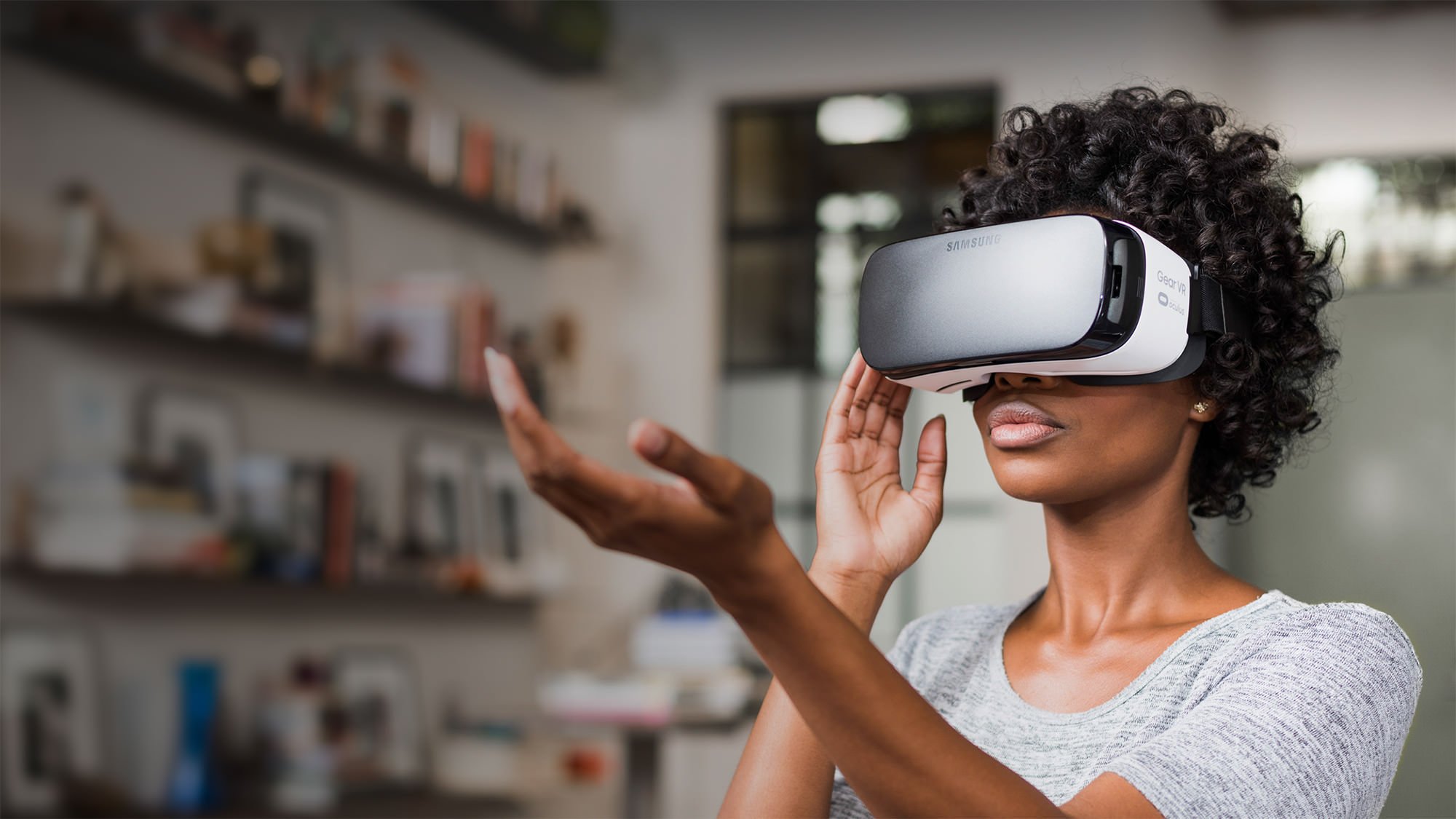 E-Procurement Marketplace
With many online marketplaces popping up, you may wonder if there is such a thing as an e-procurement marketplace. If there is, how would you use it? Well, e-procurement marketplaces are a thing, and they are quite simple to use. This article will help you understand some facts about e-procurement marketplaces.
What is an E-procurement Marketplace?
Let us begin with the term e-procurement marketplace. We all know about a marketplace, right? It is a place where you buy or sell products. Likewise, an e-procurement marketplace is an online shopping center used primarily for procurement, which connects retailers and companies looking to procure. It can be challenging for a customer to procure different goods from different vendors due to various factors such as time, price, and lack of trust. Thus, the necessity of a procurement marketplace is something to help reduce these problems. Through the use of a procurement marketplace companies and vendors will find it easier to build business relationships while helping companies optimize their agreements and purchasing strategies. And with features like buyer/seller review systems, trust is easier to establish, thus speeding up the procurement process. That said, even with all these features it is still a marketplace. As such, user experience plays an integral role in the success of an e-procurement marketplace.
User Experience of Procurement Marketplaces
No one likes poor navigation, slow load speeds, and links that bring you to different places than where you wanted to go. All of the above are some aspects of user experiences that need to be optimized so potential customers don't just click away/close the tab in rage. For instance, when you visit online procurement marketplaces such as Amazon, Ali express, Daraz, etc. you may notice that they are quite user-friendly and they also have search filters where you can search for any item you desire. They instantly present items that meet your expectations and thus making it easier for you to purchase. With these marketplaces optimizing for user experience, it isn't a wonder why users will come back to shop again. After all, if it took more than 30 minutes just to order a simple pair of shoes, what would be the point in buying online anymore? As conventional marketplaces have set this standard, would the expectations of customers visiting an e-procurement site be similar? Probably yes.
User Expectations of E-Procurement Marketplaces
For a procurement marketplace to be user-friendly, it has to deliver the same functionality and features as a conventional online marketplace. However, there is a difference in the customer. Online procurement marketplaces customers tend to be other businesses (B2B) rather than to everybody (B2C). Regardless, three main user experiences/user features of an online procurement marketplace should be: A marketplace that understands the buyer's intentions and wants. Customers should be allowed to purchase products or services from computer, tablet or phone with minimal effort. It should be easy to find and compare products.
8 Best Practices of an Ideal E-procurement Marketplace
People have a certain habit or a set of behaviors when it comes to purchasing regardless if it is B2B or B2C. With a B2B user in mind, an ideal marketplace enables its customers for an easy and comfortable purchasing process.
1. Purchasing Guide:
Guided buying experience can help the large businesses relax as the software guides its users to the preferred buying options to help reduce maverick spend.
2. Filterable Searches:
A customer should be allowed to filter between items in a general search to help find goods for their needs, rather than having to go through every retailer profile manually.
3. Easy Transactions:
The process of selling a product needs to be easy as well. All the features suppliers need to have are the ability to upload and catalog items with updated prices with no problems. From the buyers' side, they should be able to view, select, purchase and communicate with the seller if need be.
4. Punchout System:
Some vendors may have their own website, which should be integrated with the marketplace. This allows users to view many supplier stores on one platform for ease on the user's side.
5. Rapid Access to Quotes:
Sometimes you may not find a product that you need found in the marketplace. This can be solved with the function to contact the seller and quickly ask for an RFQ.
6. Improve Mobile Search Options:
Most online searches and transactions are happening on the go, with mobile phone searches increasing in use yearly. As such, online procurement marketplaces need to optimize their website so that mobile users won't encounter any hiccups while they go look around.
7. Product Descriptions:
Some items being sold may come in various dimensions or look. By having the functionality to add product descriptions, these help vendors explain what it is they are selling exactly, as well as buyers who may need certain goods in a certain size or volume. Furthermore, they can compare and judge other products with the product of their choice which assists users in finalizing their decision.
8. Categorized Content:
If you're searching for A4 paper, and the results given are office furniture, then the tagging system needs to be fixed. A proper tagging system needs to be in place to avoid this situation. This will help users see the content most relevant to them, and helps them to purchase the products of their choice.
Conclusion
An ideal marketplace prioritizes user satisfaction and acceptance with the methods given above. It makes the experience of its users easier and more comfortable. This is how the ideal marketplace tries to achieve the best user experience.