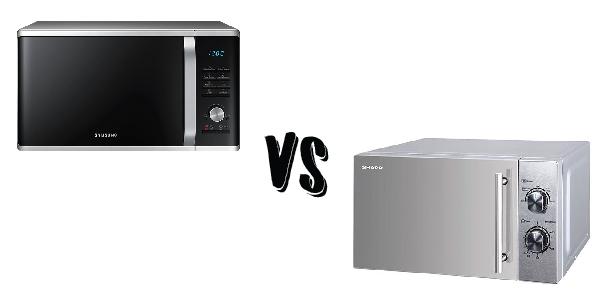 (Image credit: lapasar.com)
Microwaves are essential for a modern-day office and they've certainly come a long way since they first began. We almost can't live without them whether it's having to re-heat leftovers, warming up a heat pack or even cooking a quick lunch.
Microwaves are convenient for busy lifestyles, as it comes with programs to take the over almost half of the cooking equation and usually don't take up much space. Your microwave oven is likely the underrated hero of your office appliances and you'd only realize how much it means to you or benefits you when it suddenly stops working. From the cheap and convenient models that you can pick up for less than RM 300, to the high-tech designs that cost more than RM 500, there's plenty of choices to suit any budget at Lapasar.com.
However, not all microwave ovens are created with equal functions and therefore the difference in prices. In regards to this, are the more expensive models and brands worth paying extra for?
Sharp R213CST Microwave Oven
Sharp divides its microwaves into three categories which are compact, midsize and large however with most being in the midsize range. The majority of Sharp microwave ovens tend to be priced between RM 230 and RM 500. A standout compact microwave is an R213CST model, which provides 800W of power and seems ideal for small office spaces. It comes with a price tag of RM 232 with a Sequence Cooking function, which allows users to pre-program a number of cooking stages and timer.
Several other Sharp microwaves also carry the same features, along with an Express Defrost function, which is claimed to easily defrost 500g of meat through the pre-programmed Auto Menu.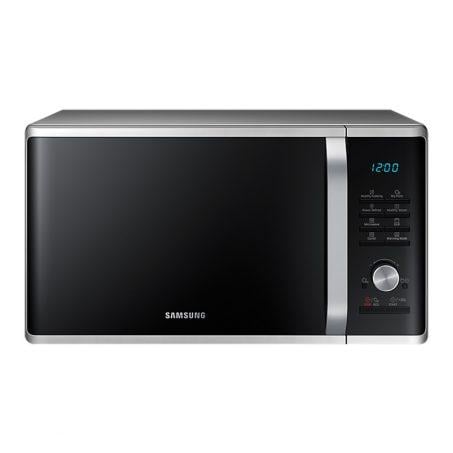 (Image credit: lapasar.com)
Best microwave oven for the money
This sleek-looking 20L Sharp microwave oven does what a basic microwave oven should do. It comes with 5 power levels and a mirror glass door to make a statement in your office.
Samsung MG28J5255 Grill Microwave with Healthy Steam
Samsung's microwaves range in price from approximately RM300 to RM 5000 and there's an evident focus on appearance. If you're after a stylish design, for around a budget of RM600 then Samsung's MG28J5255 Grill Microwave with healthy steam might hit the mark for you. It offers a 1400W of power output and various pre-set cooking modes. A handy feature with this model is an auto keep the warm program that keeps your food warm for up to 90 minutes. It also features auto-soften and melts functions –which is ideal for chocolate and butter.
Samsung also offers several other microwaves with smart moisture sensors that are claimed to detect the humidity level of food and suggest a suitable cooking time and power. With the presence of its ceramic enamel on the inner part of the microwave, Samsung also boasts a limited odor transfer where there's only a minimal amount of moisture absorbed to be able to transfer less smell.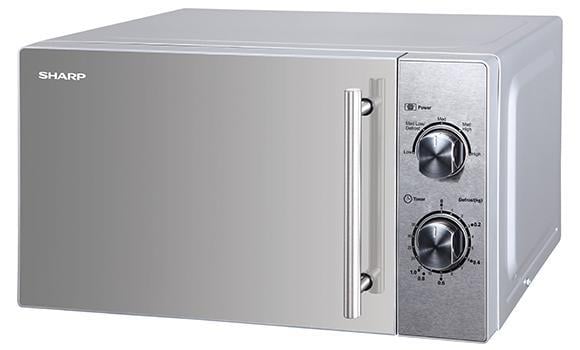 (Image credit: lapasar.com)
RM 539.00
Best microwave oven for vegetarians
If you are looking forward to a healthy and nutritious food making, then you should definitely consider looking at the Samsung MG28J5255 Grill Microwave with Healthy Steam. This 28L grill microwave oven prepares nutritious and healthy meals for you. It's easy to clean as the ceramic interior has a 99.9% anti-bacterial protection. It even comes with an Eco Mode that will help you save energy consumption as well.
Disclaimer: The pricing is just a good indication of how much these products are. The prices could change based on the e-commerce promotions that are going on. Some of the products might not be available too at Lapasar.com